It's summer. It's hot. I hate baby spit-up in my hair. Therefore: let's herald the return of the faux! Sort of. Return of the Faux Hawk When I Feel Like Doing My Hair Properly doesn't have quite the same ring to it, though. So usually it's just rather short and rather much like a man's haircut. Fortunately, the facial hair remover boobs usually keep me from being mistaken for a boy these days. The same cannot be said for my time in the sixth grade, ever so long ago, with a pixie cut and no blossoming (yet).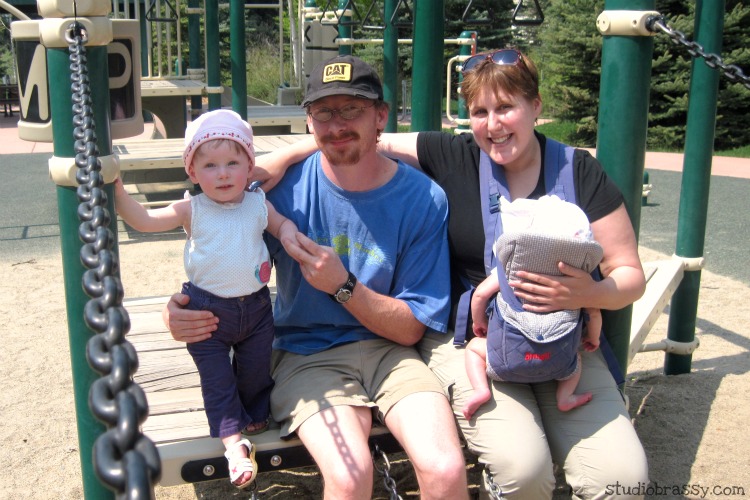 Ladies and Gents, I don't want to hear about how much you like long hair. I'm always hearing men in particular whine when an actress cuts her tresses off, because don't they know that long hair looks better? Like, it's just a fact, guys. Eff that. If you're not the one washing it, caring for it, putting it up, and getting recycled milk in it, then who cares what you think?
Unless you love it. In that case, I am thoroughly enamored with your opinion, thank you.
How are you keeping cool this summer? Or are you south of the equator and nice and cool this time of year? Sound off in the comments!