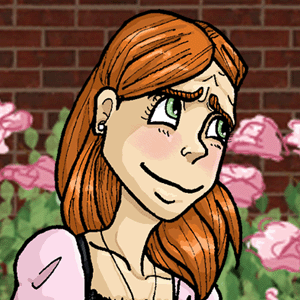 If you missed the latest updates on TomodachiForever.com, have no fear! We're up to page SEVEN already and here's a snippet from page 6 to entice you over.
So far we've met Hot Dad, Sam McLaughlin, his emotional teenage daughter Kate, and now the boy-not-exactly-next-door, budding punk rocker Kevin Sorensen. If you like tattoos, Young Adult drama, and the occasional fisticuffs, check out Tomo!
Go now: Tomodachi Forever Page 6.