Starline's Candi tells Alex to talk to the hand.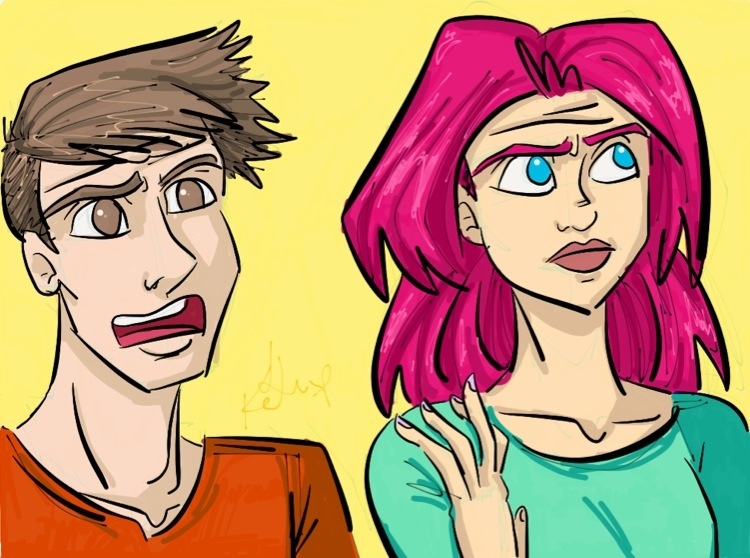 BrassyDel (466 Posts)
Kieran James is a writer, artist, graphic designer, and blog and website developer working out of Westminster, CO. He also works with social media, such as Tumblr, DeviantArt, Twitter, Facebook (for personal or business use, including blog aggregation to a fan or business page), and Pinterest. You can find him online on Facebook, Twitter, and his website StudioBrassy.com.
Related